About Us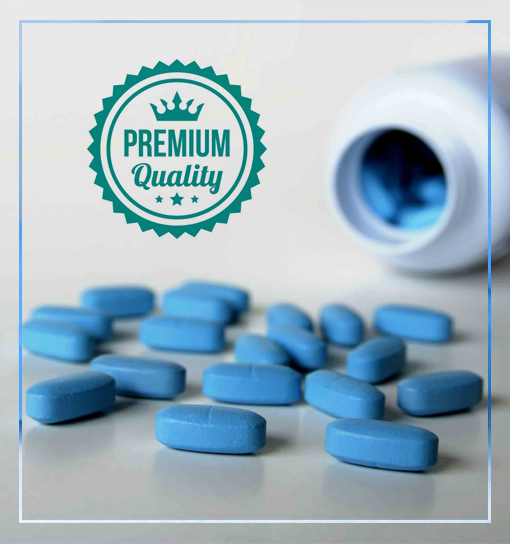 At HisKart, we take care of your health and wellness, which is why we deliver authentic generic medications and online pharmacy services that help you to lead a healthier and happier life. Everyone at HisKart – right from our pharmacists to customer care executives – works together so you can have a superior and hassle-free online pharmacy experience. We are proud to be one of the emerging online pharmacy stores.
Our Vision, Mission, and Core Values
At HisKart, our vision is to consistently understand and exceed the expectations of our customers by providing them the best service in today's online pharmacy industry. Our mission is to improve your health and wellness through engaging experiences by providing you the best generic medications and services to meet your medicinal needs.
Our core values include a passion for our customers and a commitment to diversity. We try to create an unmatched level of loyalty with our customers by being passionately committed to them. We are also committed to creating an experience for our customers that is engaging and exciting. We display compassion that clearly shows respect for our customers. Plus, we demonstrate unquestioned levels of integrity, never compromising on the quality and standards.
Our Commitment
HisKart is more than a web pharmacy. It is a collective for collaboration and innovation where we play a key role between our customers and drug companies to solve the toughest challenges of buying brand drugs that are way too expensive. Every day, we try to push the boundaries of what is expected from us when it comes to offering cheap generic drugs that can eventually save you money. Out team exposes opportunities and build solutions that improve your health.
Safety and Savings
HisKart is certified by third-party organizations, which are recognized for setting the highest quality and standards in the provision of prescription generic medications. We are dedicated to sourcing safe and authentic prescription and non-prescription drugs from renowned drug companies. By providing medications from registered pharmaceutical companies that develop generic drugs at lower prices, HisKart offers you an average savings of more than 80% off the brand drug price that you usually would pay at your local pharmacy. We are pretty confident you will get the biggest savings on your prescription generic drugs.